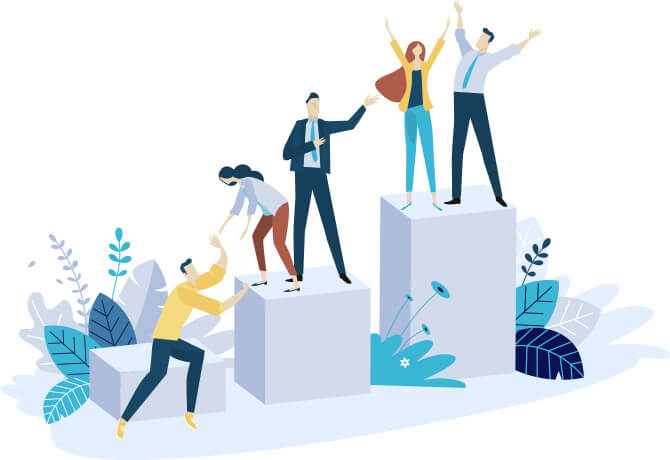 NRC Digital Marketing Agency

Our goal is to make each one of us capable of experiencing growth through mutually beneficial strategies.
NRC Digital Marketing is a digital marketing agency. We provide search engine optimization (SEO), search engine marketing (SEM), social media management (SMM), web designing, Google Ads and Facebook Advertising management, and other services. At NRC Digital Marketing, we are doing Digital Marketing and trying to build a healthy relationship with clients that lasts longer.
We don't see our client as a customer but we see as our teammate, who continuously works with us to generate good and positive results.
Core Values.
-Fairness
– Prudence
– Humility
– Temperance
– Courage